Kevin G. Nista

3547 First Street

Livermore, CA 94550

Phone:  925-245-1544

Fax:  925-226-4691

We will be posting additional photos of this project soon!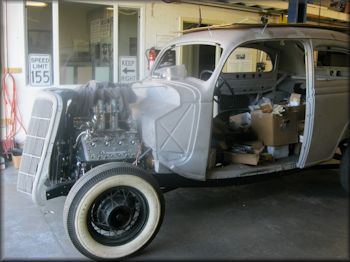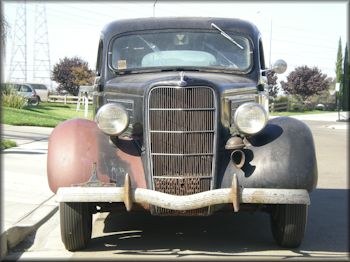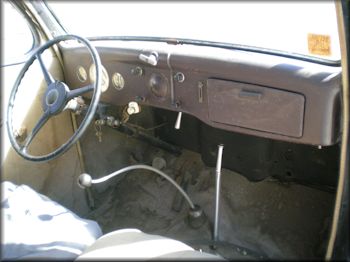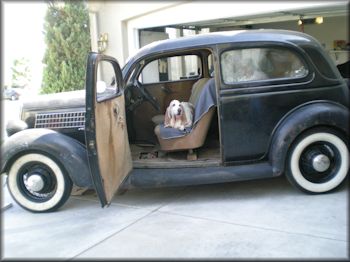 Original suspension and firewall

Change Motor - 80 to 450 hp

New suspension, firewall, brakes

Kevin inspecting the floor

Old drive shaft and trans location

New trans mount and drive shaft

Kevin inspecting the Cobra

Adjusted body to center wheel

Remounting body to chassis

Installing body floor mounts

Stripping engine component

©  Early Years and Exotics.  All Rights Reserved.